American Veda Tours
Come walk in the footsteps of the gurus, swamis and yoga masters from India who transformed America, turning millions inward toward our deepest and truest selves. Pay homage to the leading figures of this spiritual revolution: Vivekananda, Yogananda, Sri Aurobindo, Maharishi Mahesh Yogi, Neem Karoli Baba, Swami Muktananda, Srila Prabhupada and others. Visit ashrams and temples and the streets these masters walked upon. Learn about their lives and teachings from our guides and those who preserve their legacies today. Internalize the great yogic teachings by practicing asana, pranayama, meditation and sacred chanting. Attend classes, satsangs and discourses led by local teachers. Experience the cities, citizens and countryside of India. Visit sacred sites and witness traditional rituals. Whatever path you are on, an American Veda Tour is a powerful opportunity for learning and personal transformation.

Plans are being made for the 2018 tour.

Contact Us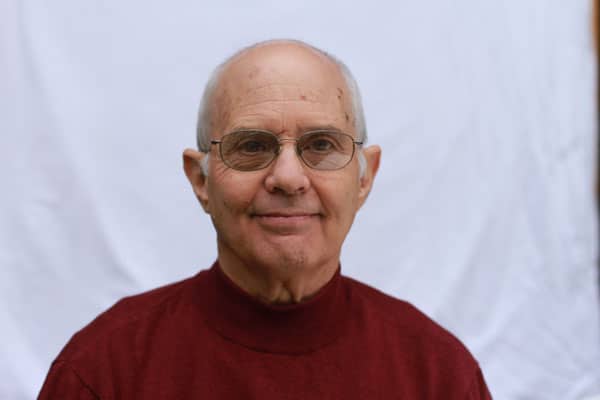 Philip Goldberg
Philip has been studying and teaching India's traditions for more than 40 years. The author of American Veda, he was trained as a Transcendental Meditation teacher in 1970 by Maharishi Mahesh Yogi.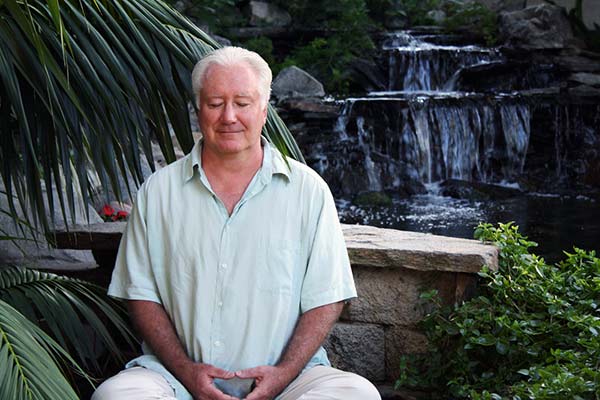 Swami Brahmananda (aka David Nowe)
Swami Brahmananda was trained in the Siddha Yoga lineage by Swami Muktananda. He is currently the Retreat Director at the Simple Peace Hermitage in Assisi Italy.


Your guides: Phil Goldberg, Karen Mindt Howell, Swami Brahmananda, Rao Pantulu.
Phil Goldberg and Swami Brahmananda have decades of experience teaching and guiding others spiritually, and their connections in India open the doors for special experiences. Together with Karen Mindt Howell, our tour coordinator, and Rao Pantulu, our registered Indian tour guide, the team brings you a comfortable, friendly travel experience packed with knowledge and spiritual experience.

---