Spirit Matters Podcast
---
Listen and subscribe to Spirit Matters, the free podcast hosted by Philip Goldberg and Dennis Raimondi. Focused on the cutting edge of spirituality and religion, Spirit Matters features interviews with spiritual teachers, scholars, scientists and authors. New interviews posted regularly.
---
Go now!
---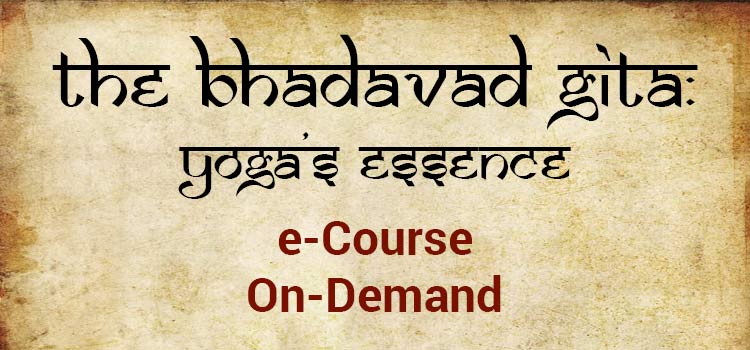 Bhagavad Gita e-course
---
Hinduism does not have one single holy book, but rather many. The Bhagavad Gita is paramount among them, containing the core precepts of Vedanta, Yoga and other schools of thought in the pluralistic Hindu tradition. Explore some of the most illuminating verses of the Gita on-demand.
---
---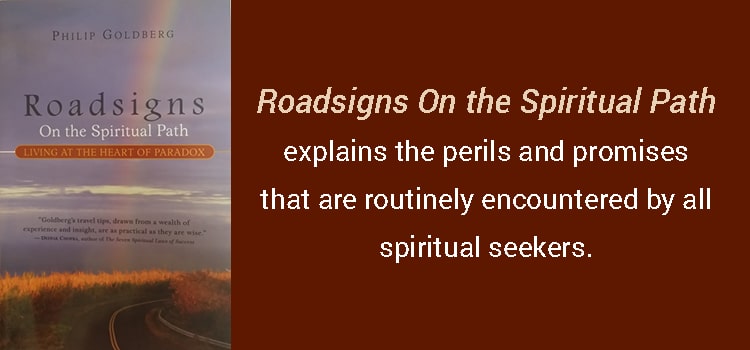 Featured Book
---
Roadsigns on the Spiritual Path is an indispensable book for anyone on a spiritual path, whether within a mainstream tradition or a journey of one's own.
The book recognizes that everyone's path is unique, filled with glory and bliss, as well as roadblocks, dead-ends and potholes.
---
AMERICAN VEDA TOUR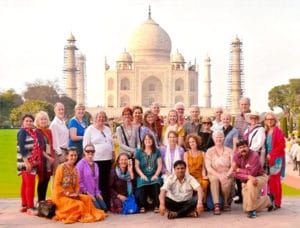 Plans are being made for the 2018 tour.
To learn more or ask questions, send us an email.
SPIRIT MATTERS

The Spirit Matters podcast has over 100 great interviews in the archive. Among the more recent are: Michael Bernard Beckwith, Barbara De Angelis, Jai Uttal, Shinzen Young, Mirabai Starr. Coming soon: Yogi Amrit Desai, Larry Brilliant, Lynne Twist and more.
---
Upcoming Events
I cleared the decks to focus on my biography of Paramahansa Yogananda. But I couldn't resist these special events.
September 2 – 27, Living La Vida Yoga: Practical Tips from the Yoga Tradition for Every Spiritual Path. Online e-course. Twelve classes, by email. Details to be announced at www.SpiritualityandPractice.com.
Saturday-Sunday, September 9-10, Global Bhagavad Gita Convention, sponsored by the Center for Inner Resources Development, University of California, Irvine, Crystal Cove Auditorium. My talk: Declaration of Spiritual Independence: How the Gita Impacted America, Saturday 11:30.
Monday, September 11, 7:00, FREE Public Lecture to Celebrate Paramahansa Yogananda's 125th Birth Year, sponsored by Kriya Los Angeles with Kriya Yoga Institute, at Poverello of Assisi Auditorium, 1519 Woodworth St. San Fernando, CA 91340. Click here to read the flyer.
Friday, October 13, 7:00, The History of Yoga: A Visual Journey, Baptiste Power of Yoga™ in Partnership with Harmonia Wellness Center & Social Club, Sausalito, CA. Click here to learn more.
E-mail me if you have any questions about any of these programs.
---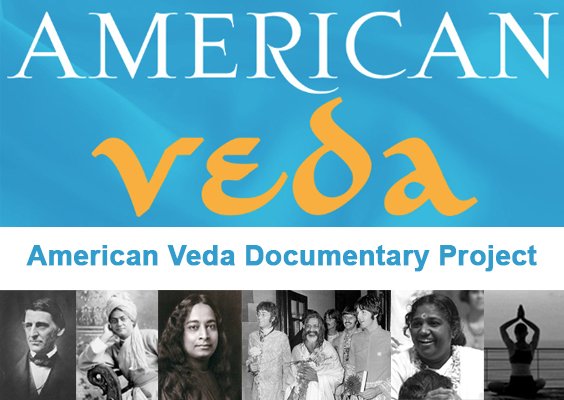 Phil is working with award-winning filmmaker Lisa Leeman, co-producer and co-director of Awake, to create a documentary series based on American Veda. They have received three grants and hope to raise the additional funds needed to film key interviews. You can make a tax-deductible donation here.
Subscribe to Philip's newsletter
---
Phil's recently published articles
There was also an election. I'll spare you my thoughts about its implications. I do, however, want to share something I wrote about some troubling interpretations of spiritual concepts that circulated in the election aftermath:
Complacency and Indifference Are Not Spiritual Options
In the aftermath of last month's seismic election, I've absorbed a barrage of emails, Facebook posts, phone calls, and in-person conversations. From conservative friends, I've heard both gloating and assurances that a Trump presidency won't be the nightmare I fear. From progressives, I've heard shock, disbelief, alarm, despair, rage, and resolute pledges of resistance. From my spiritually-oriented friends, I've received wise words about maintaining inner peace, caring for body and soul in the midst of turmoil, and striving toward unity and empathy for all.

Dharma: Don't Leave Home Without It
Phil Goldberg joins Yogacharya Ellen Grace O'Brien on the Yoga Hour on Unity Online Radio. Listen Now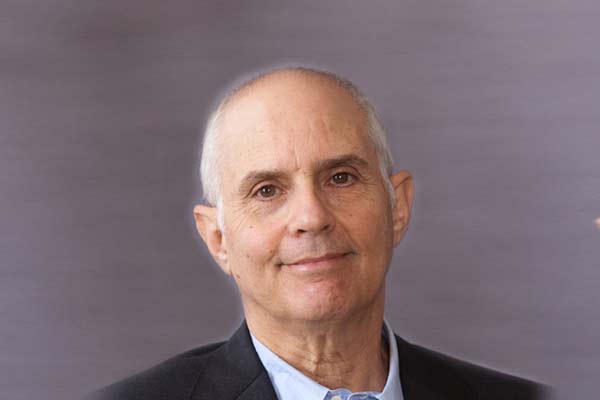 About Philip Goldberg
Philip's spiritual quest has, in its most significant features, mirrored the journeys of thousands of seekers in the West. As a young man, he disdained religion as he then understood it, only to be just as disillusioned by secular versions of wisdom and fulfillment. By the late 1960's, his dogged search for higher truth led to the mystical teachings of the East and, through them, to the esoteric branches of all traditions.
You can find numerous articles written by Philip Goldberg on Huffington Post and Elephant Journal. Subscribe today to receive Philip's newsletter, which contains interesting articles, reviews and special announcements.
Learn more about Philip
American Veda
American Veda is a facinating look at India's remarkable impact on Western culture. This eye-opening popular history shows how the ancient philosophy of Vedanta and the mind-body methods of Yoga have profoundly affected worldview of millions of Americans and radically altered the religious landscape.
Philip Goldberg paints a compelling picture of this remarkable East-to-West transmission, explaining how it accelerated through the decades and eventually moved from the counterculture into our laboratories, libraries, and living rooms. Rich in detail and expansive in scope, American Veda shows how we have come to accept and live by the central teaching of Vedic wisdom: Truth is one, the wise call it by many names.
Learn more about American Veda