Spirit Matters Podcast
---
Listen and subscribe to Spirit Matters, the free podcast hosted by Philip Goldberg and Dennis Raimondi. Focused on the cutting edge of spirituality and religion, Spirit Matters features interviews with spiritual teachers, scholars, scientists and authors. New interviews posted regularly.
---
Go now!
---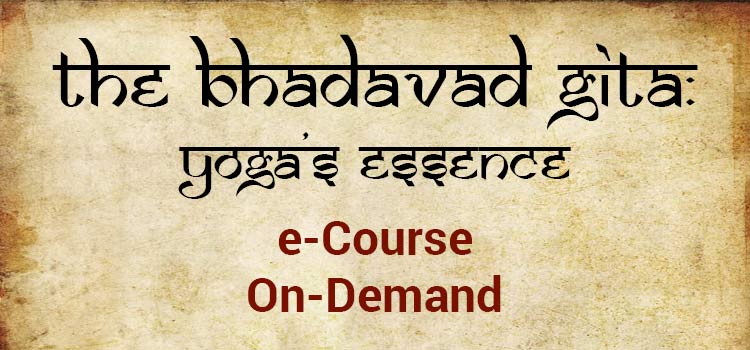 Bhagavad Gita e-course
---
Hinduism does not have one single holy book, but rather many. The Bhagavad Gita is paramount among them, containing the core precepts of Vedanta, Yoga and other schools of thought in the pluralistic Hindu tradition. Explore some of the most illuminating verses of the Gita on-demand.
---
Learn More!
---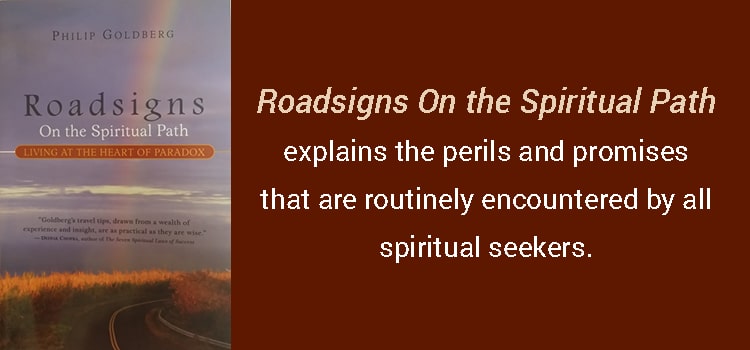 Featured Book
---
Roadsigns on the Spiritual Path is an indispensable book for anyone on a spiritual path, whether within a mainstream tradition or a journey of one's own.
The book recognizes that everyone's path is unique, filled with glory and bliss, as well as roadblocks, dead-ends and potholes.
---
Get it now!
Special Announcements
Greetings Friends,
I wish you all the joy and blessings of these Holy Days.
I hope you have recovered from the shock and awe of the unprecedented events of early November. No matter who you pulled for in the epic contest, I hope you fully appreciate how monumental it was and why nothing will ever be the same.
I refer, of course, to the Chicago Cubs' amazing, curse-ending World Series victory.
I hope the year ahead will be just as surprising as 2016, but in a more life-affirming way.
May all beings be happy and at peace.
Phil
AMERICAN VEDA TOUR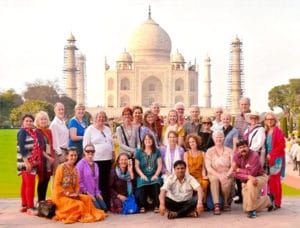 Our next tour, 22 spectacular days in South India, will be October 10 to November 3. We are already half full, mainly with travelers who enjoyed the North India adventure in March, so act quickly if you're interested. You'll find information about the tour here. To register, reserve a space or ask questions, send us an email. I hope you can join us on this transformative journey.
SPIRIT MATTERS

The podcast I cohost with Dennis Raimondi is closing in on its 100th show.  In the archives (both chronological and alphabetical) you will find a galaxy of wise people who will illuminate your path. Here are some of particular relevance in this season of our lives:
For Christmas: Fr. Richard Rohr, James Finley, Mirabai Starr.
For Chanukah: Rabbi Rami Shapiro, Rabbi Sharon Brous.
On spirituality and social issues: Marianne Williamson, Andrew Harvey, Adam Bucko, Stephen Dinan.
And, because we can all use a good laughsative, Steve Bhaerman aka Swami Beyondananda. Beyondananda.
---
Upcoming Events
I cleared the decks to focus on my biography of Paramahansa Yogananda. But I couldn't resist these special events (details of some TBA).

February: I'm honored to be one of six people leading a week each of an online e-course for Spirituality & Practice, called "The Practice of Compassion: A Multifaith Guide."

March 16, 1:45 to 5:15: Workshop on the Bhagavad Gita at Soul of Yoga, Encinitas CA.

April 30 – May 5: series of evening programs at the resort spa Rancho La Puerta, Tecate, Baja California, Mexico.

May 20 – 26: I'm one of the presenters at the Yoga for Peace Symposium: Changing the World from the Inside Out, at the Sivananda Ashram Yoga Retreat, Nassau, Bahamas.

June 9 – 11: I'm co-teaching a weekend workshop with scholar of religion Dana Sawyer, Mantra Meditation and Everyday Samadhi: A Japa Immersion, at Kripalu Center for Yoga & Health, Stockbridge, MA.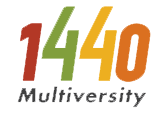 August 7 – 11, A TM Homecoming: Exploring the Legacy of Maharishi Mahesh Yogi and Transcendental Meditation, also with Dana Sawyer, at 1440 Multiversity in Scotts Valley, CA (in the hills near Santa Cruz).  This is a unique opportunity for anyone who has learned the Transcendental Meditation technique, whether 5 days or 50 years ago. Personally, I can't wait.
E-mail me if you have any questions about any of these programs.
---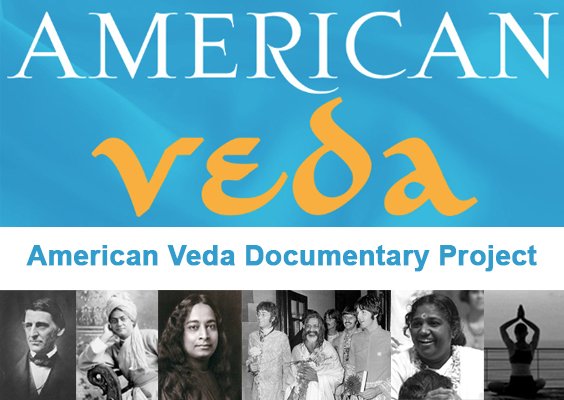 Phil is working with award-winning filmmaker Lisa Leeman, co-producer and co-director of Awake, to create a documentary series based on American Veda. They have received three grants and hope to raise the additional funds needed to film key interviews. You can make a tax-deductible donation here.

Subscribe to Philip's newsletter
---
Phil's recently published articles
There was also an election. I'll spare you my thoughts about its implications. I do, however, want to share something I wrote about some troubling interpretations of spiritual concepts that circulated in the election aftermath:
Complacency and Indifference Are Not Spiritual Options
In the aftermath of last month's seismic election, I've absorbed a barrage of emails, Facebook posts, phone calls, and in-person conversations. From conservative friends, I've heard both gloating and assurances that a Trump presidency won't be the nightmare I fear. From progressives, I've heard shock, disbelief, alarm, despair, rage, and resolute pledges of resistance. From my spiritually-oriented friends, I've received wise words about maintaining inner peace, caring for body and soul in the midst of turmoil, and striving toward unity and empathy for all.

Dharma: Don't Leave Home Without It
Phil Goldberg joins Yogacharya Ellen Grace O'Brien on the Yoga Hour on Unity Online Radio. Listen Now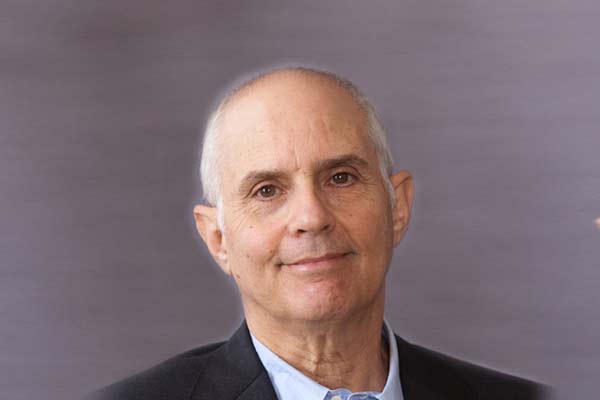 About Philip Goldberg
Philip's spiritual quest has, in its most significant features, mirrored the journeys of thousands of seekers in the West. As a young man, he disdained religion as he then understood it, only to be just as disillusioned by secular versions of wisdom and fulfillment. By the late 1960's, his dogged search for higher truth led to the mystical teachings of the East and, through them, to the esoteric branches of all traditions.
You can find numerous articles written by Philip Goldberg on Huffington Post and Elephant Journal. Subscribe today to receive Philip's newsletter, which contains interesting articles, reviews and special announcements.
Learn more about Philip
American Veda
American Veda is a facinating look at India's remarkable impact on Western culture. This eye-opening popular history shows how the ancient philosophy of Vedanta and the mind-body methods of Yoga have profoundly affected worldview of millions of Americans and radically altered the religious landscape.
Philip Goldberg paints a compelling picture of this remarkable East-to-West transmission, explaining how it accelerated through the decades and eventually moved from the counterculture into our laboratories, libraries, and living rooms. Rich in detail and expansive in scope, American Veda shows how we have come to accept and live by the central teaching of Vedic wisdom: Truth is one, the wise call it by many names.
Learn more about American Veda