Spirit Matters Podcast
---
Listen and subscribe to Spirit Matters, the free podcast hosted by Philip Goldberg and Dennis Raimondi. Focused on the cutting edge of spirituality and religion, Spirit Matters features interviews with spiritual teachers, scholars, scientists and authors. New interviews posted regularly.
---
Go now!
---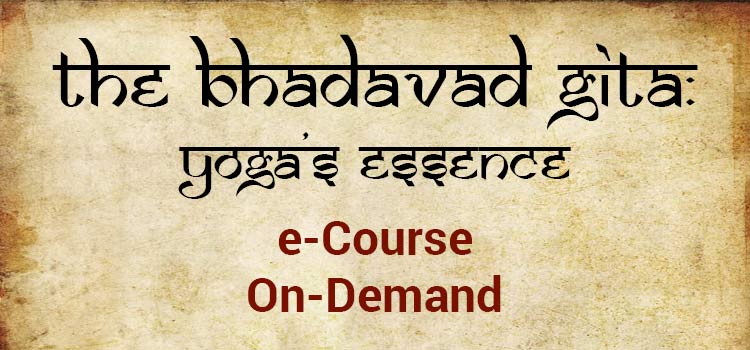 Bhagavad Gita e-course
---
Hinduism does not have one single holy book, but rather many. The Bhagavad Gita is paramount among them, containing the core precepts of Vedanta, Yoga and other schools of thought in the pluralistic Hindu tradition. Explore some of the most illuminating verses of the Gita on-demand.
---
Learn More!
---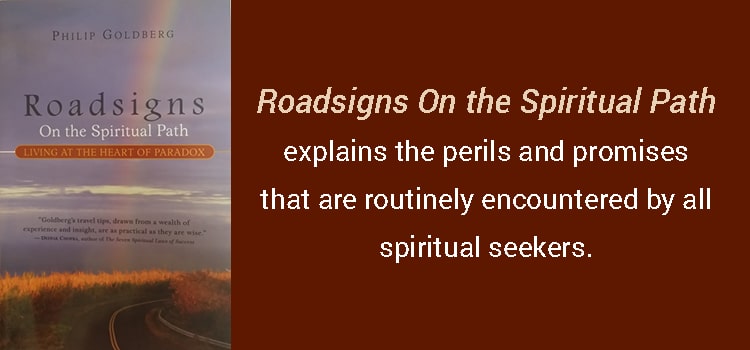 Featured Book
---
Roadsigns on the Spiritual Path is an indispensable book for anyone on a spiritual path, whether within a mainstream tradition or a journey of one's own.
The book recognizes that everyone's path is unique, filled with glory and bliss, as well as roadblocks, dead-ends and potholes.
---
Get it now!
Special Announcements
AMERICAN VEDA TOUR
The maiden voyage of American Veda Tours last March was both a delight and a great success, so we're doing it again, this time in South India. Dates and cost, both subject to minor changes: October 13 to November 3, 2017, $4,600 (includes almost everything except transport to and from India). More details here. If you have questions, or want to make a tentative reservation, email us. Half the spaces have already been reserved by folks who were on the North India trip, so you might want to act quickly.
SPIRIT MATTERS
The podcast I cohost with Dennis Raimondi has posted more than 70 interviews with a diverse group of spiritual leaders, teachers, scholars and artists. We're piling up listeners too, but we think the show deserves a lot more, so check it out, subscribe and spread the word. In addition to famous names (Deepak Chopra, Marianne Williamson, et al) you'll find a plethora of brilliant people who deserve attention. You'll be grateful you discovered them.
MEDIA NEWS & RECOMMENDATIONS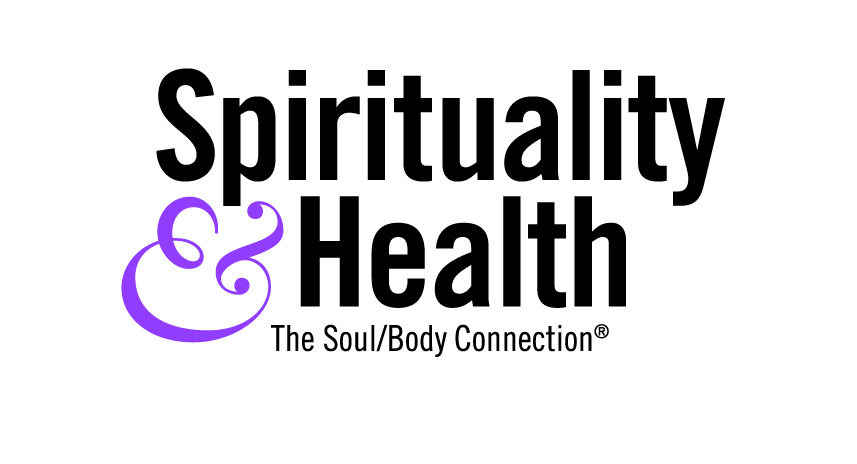 I'm now contributing to Spirituality & Health magazine online, commenting on current events from a spiritual perspective. You can find my first six articles here. Feel free to comment, critique, or complain as you see fit.

Sutra Journal, an exquisitely designed and curated online monthly dedicated to the spiritual traditions and arts of India. I'd recommend specific articles, but there are so many of high quality that I can barely keep up myself, and I'm a consulting editor.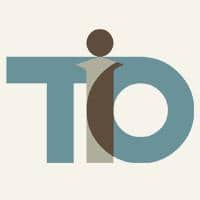 I am now on the Board of Directors for The Interfaith Observer, an important voice of the growing interfaith and interspiritual movement.
Two worthy books have come my way recently: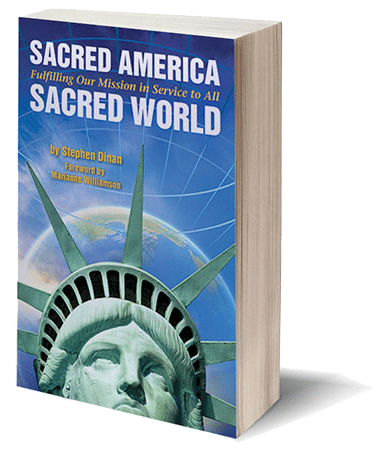 Sacred America, Sacred World, by Stephen Dinan. This insightful and thought-provoking book by the founder of The Shift Network is especially relevant at this perilous time in our nation's history. Dinan prescribes a "transpartisan," pragmatic approach to politics and social reform.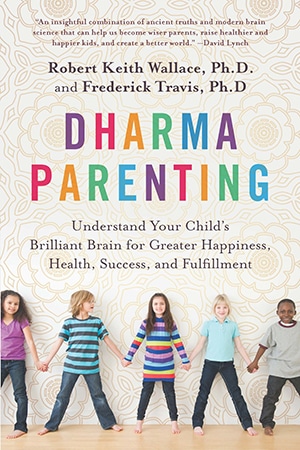 Dharma Parenting, by Robert Keith Wallace and Frederick Travis. Both authors are pioneer researchers on meditation and consciousness, and also experts on Ayurveda. They combine ancient wisdom and modern neuroscience to help parents unfold each child's unique personality and potential.
Stephen Dinan was a recent guest on Spirit Matters, and Keith Wallace is coming soon.
---
Upcoming Events
October 9th, Phil will narrate The Beatles Musical Journey to India, with Joey Lugassy and the 7-piece band, at the One Love Festival in Ojai.
October 19th, Phil is giving a FREE LECTURE at Loyola Marymount, titled The Maharishi and the Mainstreaming of Meditation. Folks who've learned TM will be especially interested.
October 21st at YogaWorks Westlake Village, Phil is doing an intimate Beatles presentation with a fabulous trio.
View calendar for more details.
And note these other upcoming events:
September 17. Yoga Day at Loyola Marymount University. A full day of classes and workshops, topped off by a healing concert with Wah! ALL FREE.
September 25. The wonderful charity, Yoga Gives Back, is giving its annual Namaste Award to David Lynch at its fundraiser in an elegant Malibu location. If you can't attend, consider making a donation.
October 1. The annual Doshi Family Bridgebuilder Award is being given to Representative Tulsi Gabbard, the first and only Hindu in the U.S. Congress. At Loyola Marymount.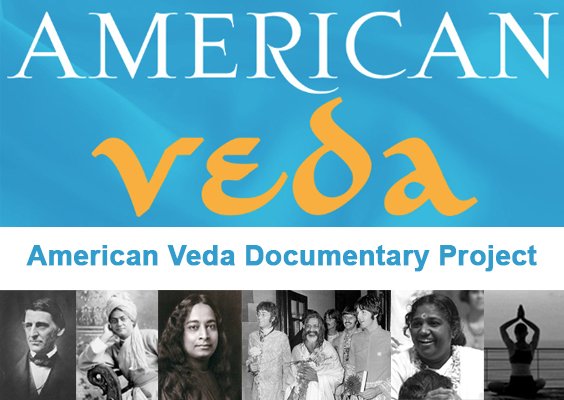 Phil is working with award-winning filmmaker Lisa Leeman, co-producer and co-director of Awake, to create a documentary series based on American Veda. They have received three grants and hope to raise the additional funds needed to film key interviews. You can make a tax-deductible donation here.

Subscribe to Philip's newsletter
Phil's recently published articles
Empathy for the Detestable, Compassion for the Callous
Most deeply spiritual people, regardless of their ancestral religion or their chosen path, esteem human beings who exhibit certain qualities, such as empathy, compassion, lovingkindness, humility and generosity of spirit. We especially covet those traits in people who occupy positions of power and leadership. And in this overheated American election season, it is no secret that one of the candidates appears to lack those cherished attributes, which is why—with rare exceptions—every spiritual leader, teacher, practitioner or aspirant I'm aware of is opposed to, and alarmed by, Donald Trump.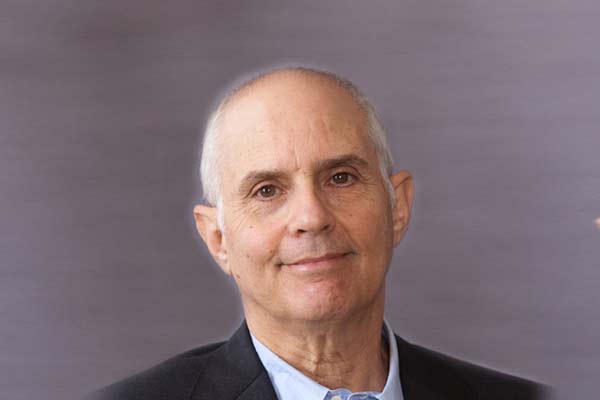 About Philip Goldberg
Philip's spiritual quest has, in its most significant features, mirrored the journeys of thousands of seekers in the West. As a young man, he disdained religion as he then understood it, only to be just as disillusioned by secular versions of wisdom and fulfillment. By the late 1960's, his dogged search for higher truth led to the mystical teachings of the East and, through them, to the esoteric branches of all traditions.
You can find numerous articles written by Philip Goldberg on Huffington Post and Elephant Journal. Subscribe today to receive Philip's newsletter, which contains interesting articles, reviews and special announcements.
Learn more about Philip
American Veda
American Veda is a facinating look at India's remarkable impact on Western culture. This eye-opening popular history shows how the ancient philosophy of Vedanta and the mind-body methods of Yoga have profoundly affected worldview of millions of Americans and radically altered the religious landscape.
Philip Goldberg paints a compelling picture of this remarkable East-to-West transmission, explaining how it accelerated through the decades and eventually moved from the counterculture into our laboratories, libraries, and living rooms. Rich in detail and expansive in scope, American Veda shows how we have come to accept and live by the central teaching of Vedic wisdom: Truth is one, the wise call it by many names.
Learn more about American Veda